Henry's Story:
Henry and his wife were seriously injured when they were hit by an uninsured driver.
"The guy turned in front of us on a red light. Fortunately for us, there was a fire and rescue unit sitting at the light. They immediately got an ambulance there. My wife went to the hospital." -Henry
Henry thought he could handle everything, but the insurance companies kept dropping the ball.
"I had a friend at church, who said you need to get an attorney and he recommended Roland. And everybody got a lot more attentive when Roland got involved."
Henry and his wife moved before their case settled. Roland kept in touch and even found them new doctors.
"Roland took care of everything to make sure we didn't have any additional hassles or out of pocket expenses. I was really impressed with how he's handled our case and everything he had done to get the maximum benefit for us. He was able to get us enough money to make sure we had our anticipated future medical expenses covered. You couldn't ask for a better attorney."
Daniel's Story:
Every mail carrier's worst nightmare.
"Two pit bulls got out and attacked me. They knocked me down. They got my index finger on my left hand and got me on my right wrist. And, they bit me twice on the face and twice on the head. I was getting mauled pretty bad." – Daniel
Daniel says an ambulance took him to the hospital where he was in surgery for over 3 hours for damage to his face and arms.
"I was pretty bad for the first month. Both hands were completely covered. I had to be actually fed and dressed." – Daniel
Daniel didn't work for 3 months. A friend recommended Roland LeVeque.
"I called Roland. Talked to my wife, prayed about it and we went forward with the case. Roland gave me a peace of mind about the case – that he was in control of everything." – Daniel
Roland managed the case to maximize Daniel's medical and legal recovery.
"Roland LeVeque got me a really good settlement." – Daniel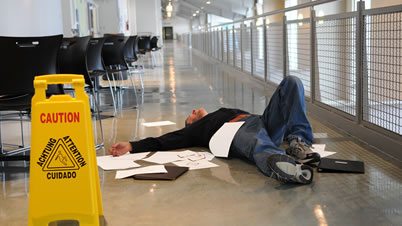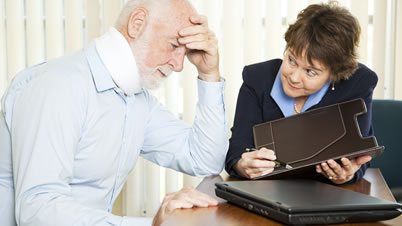 Call Us Today At ♦ (800) 696-4742